ABOUT CRITELLI'S AUTO BODY
Celebrating 40+ Years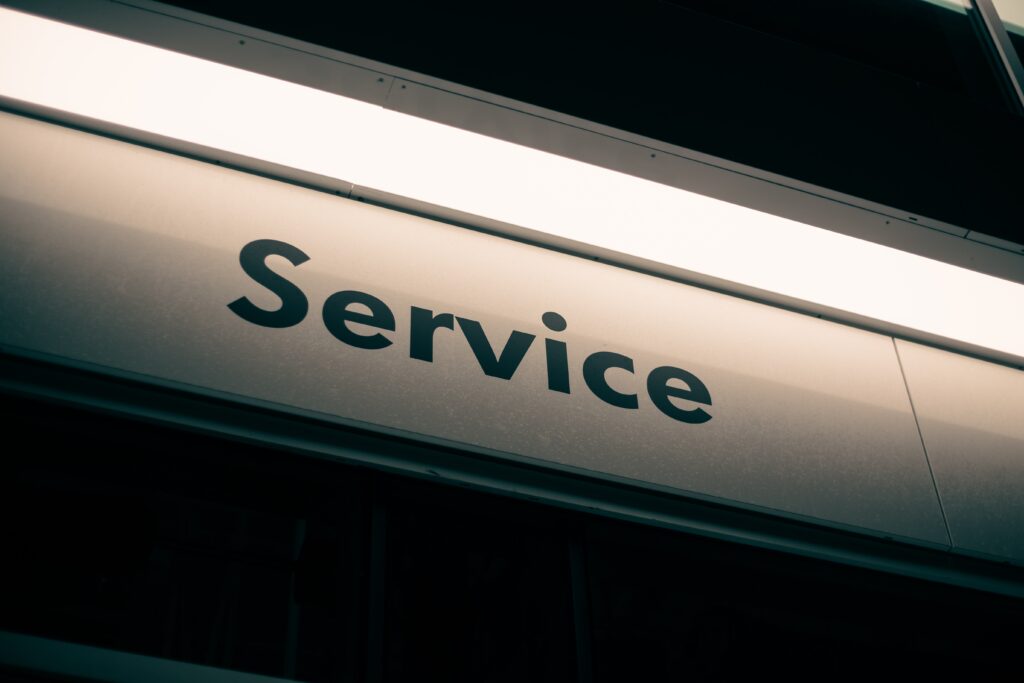 Limited Lifetime Warranty
Our mission is to make sure our customers receive the highest level of customer service. We pride ourselves with honesty and integrity for a job well done. All our repairs are backed by our limited lifetime warranty. We believe your trust is of the utmost importance.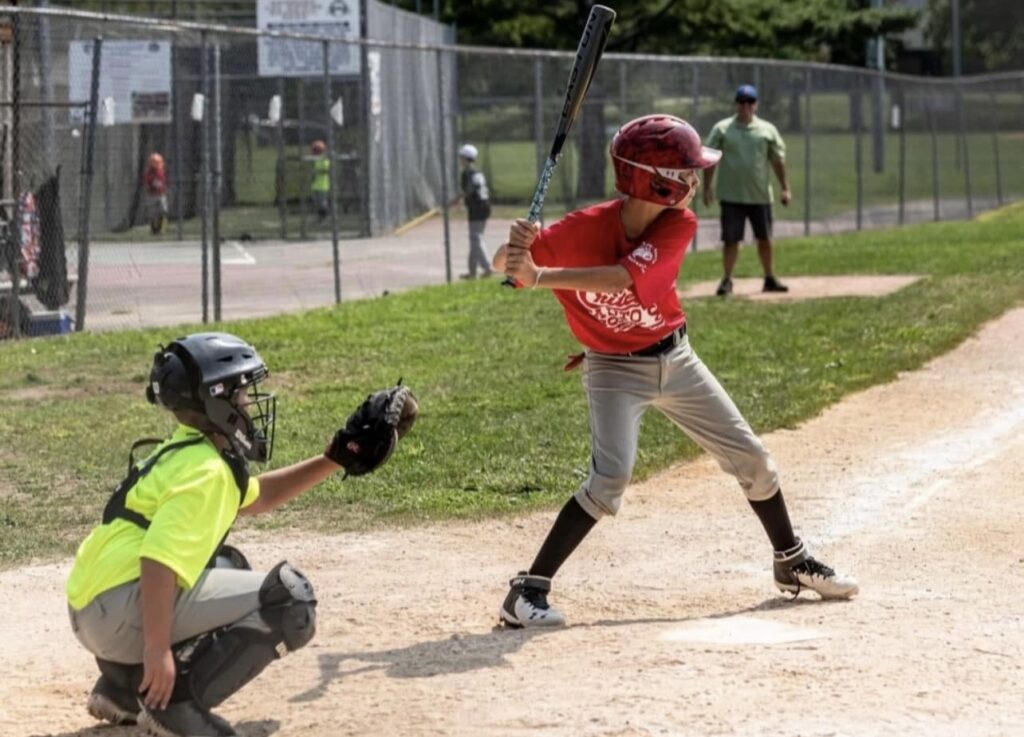 Community Events
We also take an active part in our community sponsoring numerous events and teams including: DAYO T-Ball, Danbury Youth Baseball, Saint Joseph School Golf Tournament, Immaculate High School Golf Tournament, the
Portuguese Golf Tournament and more.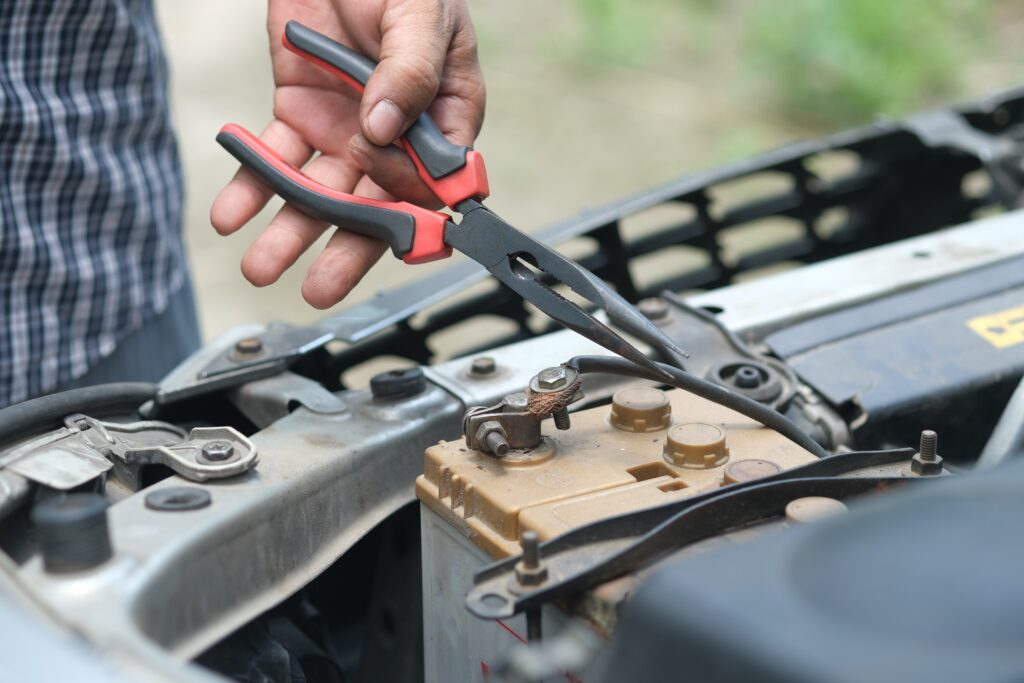 Equal Opportunity Employer
Here at Critelli's we are an equal opportunity employer. Many of our employees speak a variety of languages including but not limited too: English, Spanish, Portuguese and Italian.
Critelli's History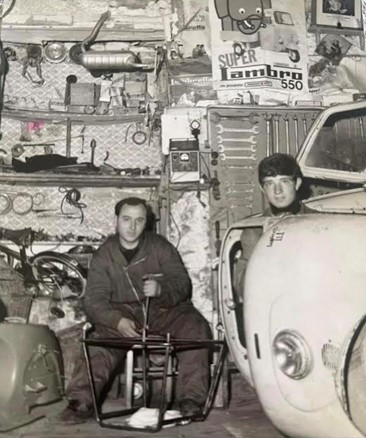 Jesse Critelli
Jesse Critelli, Josh's father was doing automotive body repair on a Lambro.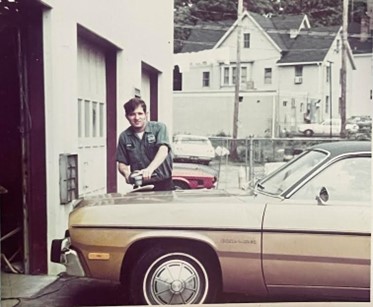 Jesse and a Plymouth Duster
Jesse Critelli was buffing a Plymouth Duster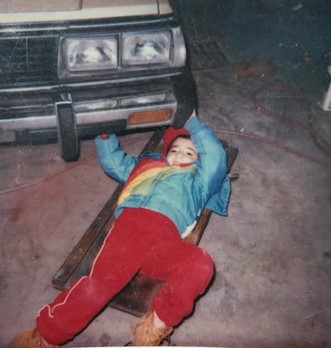 Josh Critelli
Josh Critelli at five years old, trying to help his Dad, Jesse fix cars. He started young.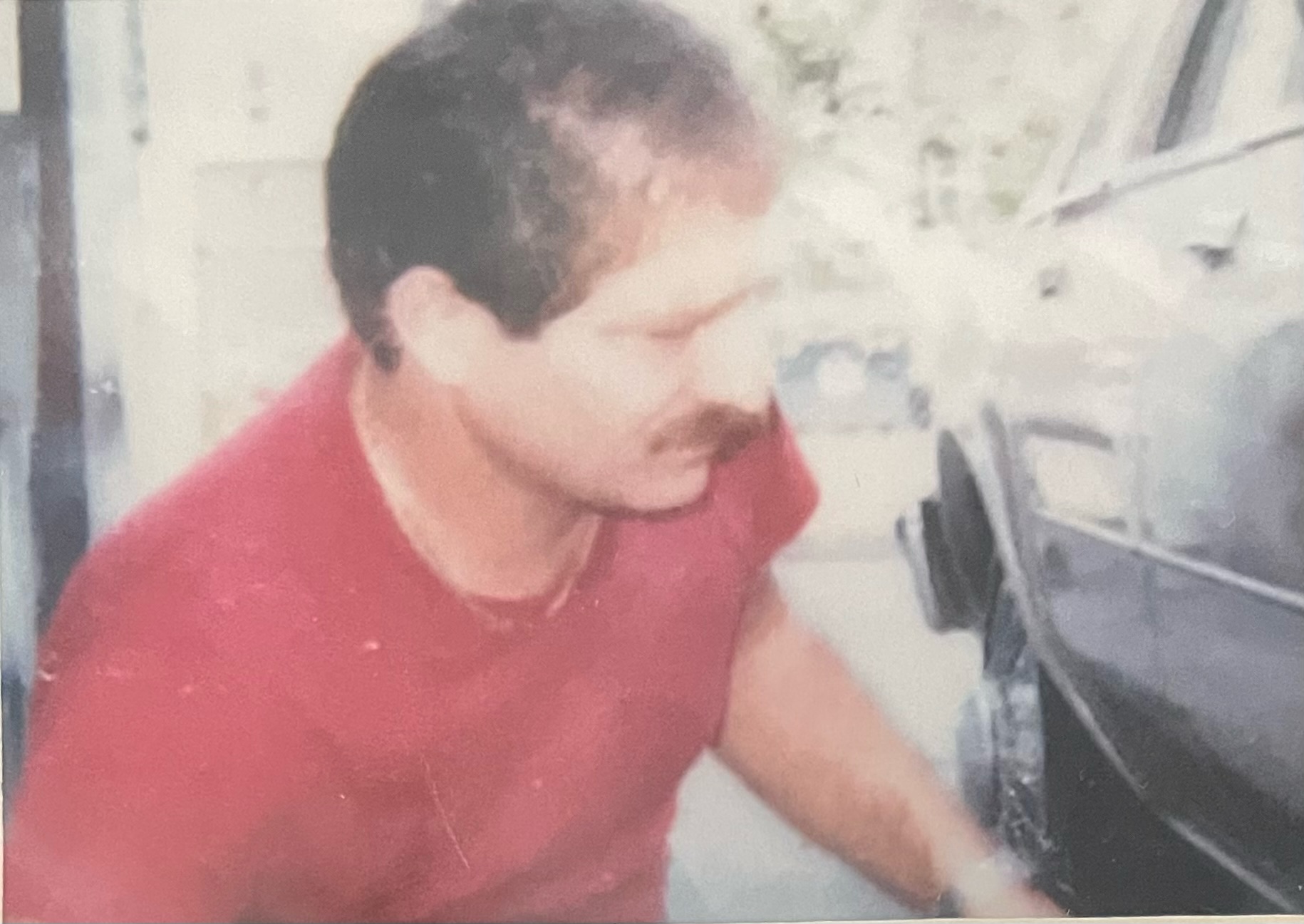 Jesse Critelli
Jesse Critelli working on a vehicle in Critelli's Auto Body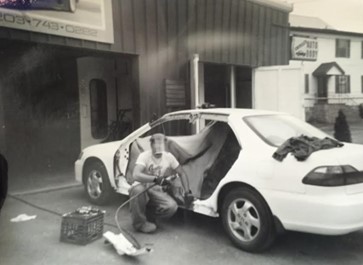 Josh Critelli and a Honda Accord
Josh Critelli was working on a Honda Accord.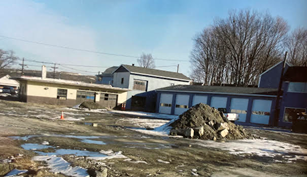 Creating a New Shop
Critelli's Auto Body newest building work in progress.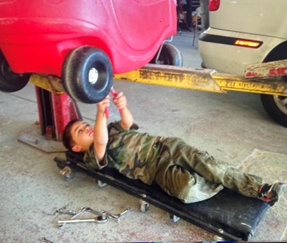 JJ Hard at Work
Josh's oldest son, JJ helping his Dad fix a car in the garage.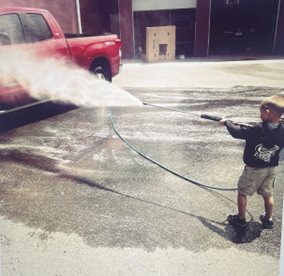 JJ Washing Trucks
Josh's oldest son, JJ, helping his Dad wash a truck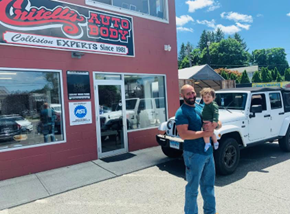 Josh and Jaxson
Josh with his son Jaxson.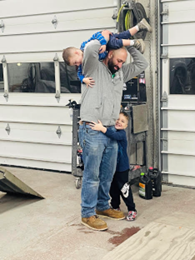 No Monkey Business
Josh playing in the garage with his youngest sons, Jaxson and Jayce.
2023 Rogers Park Danbury, CT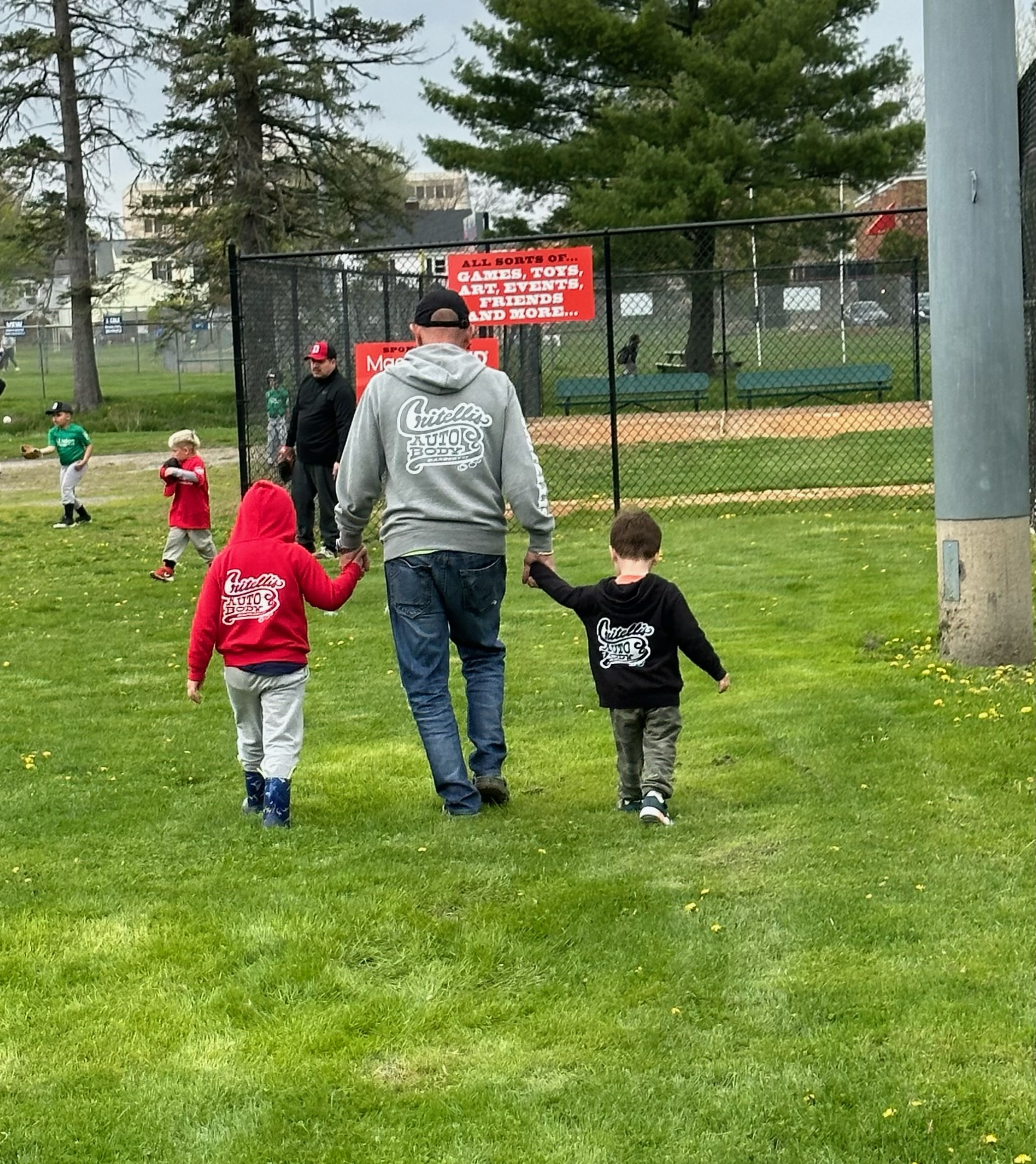 Jesse Critelli & Grandsons
Jesse Critelli walking with his youngest grandsons, Jaxson and Jayce.